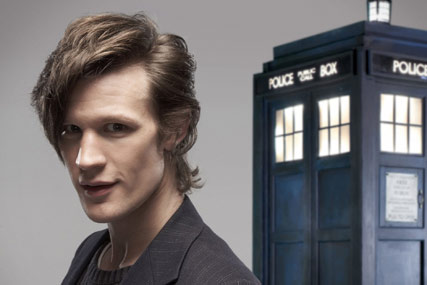 The agency was appointed after a pitch and has been tasked with developing revenue streams beyond advertising on its bbc.com website and other BBC-branded websites overseas.
Brands that Work Club will work on include Doctor Who, BBC Knowledge and BBC Games.
Last year, BBC Worldwide began its drive to boost digital revenues with the appointment of Daniel Heaf as a digital director. Heaf returned to the BBC after a spell at Channel 4 to focus on "expanding a digital culture" at BBC Worldwide.
BBC Worldwide was set up to maximise profits on behalf of the BBC by creating, acquiring, developing and exploiting media content and media brands globally.
It is currently negotiating the sale of its magazine arm.