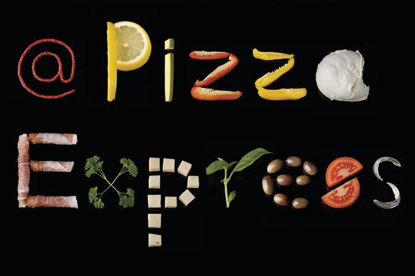 The agency will look after above-the-line advertising, e-mail marketing and social media. It will also be responsible for handling its partnership marketing activity, including its Orange Wednesdays two-for-one pizza offer.
The advertising account was previously held by Isobel, which won the business in 2007 after a pitch through the AAR. Its appointment was the first time Pizza Express had used a single agency of record for its advertising duties. It had previously used agencies on an ad-hoc basis.
Work Club was first hired by Pizza Express in August 2008 to develop a brand website.
The most recent activity the brand was involved in was a TV campaign featuring a wicked witch to promote the Orange Wednesdays tie-up, created by Orange's agency Fallon.
Pizza Express made its advertising debut in 2001 with a campaign through BDH\TBWA aimed at counteracting the drop in tourism following the 11 September terrorist attacks in the US.