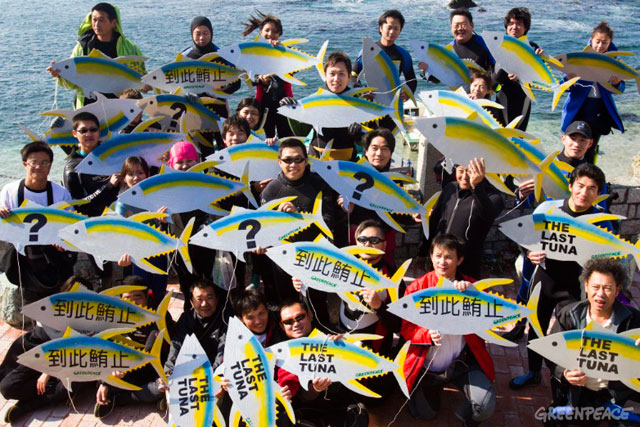 There was no formal pitch process, but Work Club was appointed after proposals by several agencies. The campaign will involve a range of media that encompasses online and offline work.
The campaign's objective is to harness public opinion to change the Common Fisheries Policy, which is up for review later this year for the first time in a decade.
Greenpeace contends that the current policy subsidises various European nations to conduct intensive fishing by factory-sized trawlers in European waters and beyond, resulting in irreparable damage to fish stocks.
Recent Greenpeace activity includes an online spoof of the Volkswagen spot "the Force". The campaign accused VW of threatening the planet by opposing cuts to CO2 emissions.