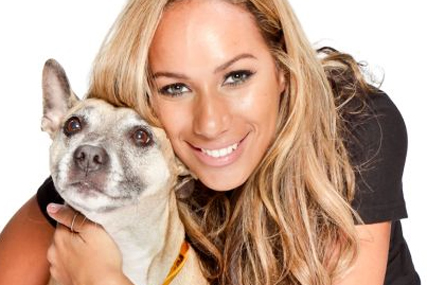 The agency won the business without a pitch. It is the first time that the charity has worked with a retained shop.
Work Club's first brief will be to create a digital and traditional media campaign to deter British tourists from visiting cruel attractions on holiday, such as elephant rides, marine mammal parks, bear dancing and bullfighting.
Martin Brooks, the managing partner at Work Club, said: "The recent tragedy at Seaworld highlights the welfare risk to both people and animals in the name of entertainment. Work Club is proud to help the WSPA urge the animal-loving British public to avoid such attractions on holiday."
Suzi Morris, the UK director of the WSPA, said: "Our aim is to reduce the economic viability of tourist attractions that rely on animal cruelty to generate revenue from British tourists."