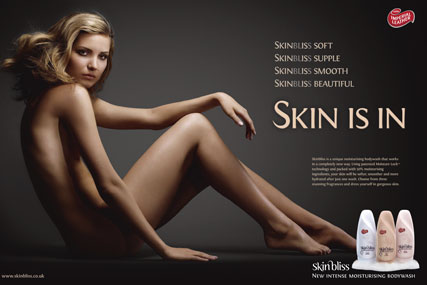 Work Club won the business after a four-way pitch in a process run through The Observatory. The agency will work with Con Gendis, the group marketing and innovations director at Cussons.
There was no previous incumbent on the business as digital was handled by agencies on a local basis. Work Club will now build a global digital strategy for Cussons and oversee creative and media.
Cussons operates in Europe, Africa and Asia and its other brands include The Sanctuary, Charles Worthington and Original Source shower-gel.
Last year's ads for Original Source, which were created by TBWA\Manchester, drew on the brand's apparent appeal to sports enthusiasts, with one clip showing a steep mountain-bike journey and another a "white-knuckle" ride in a canoe.