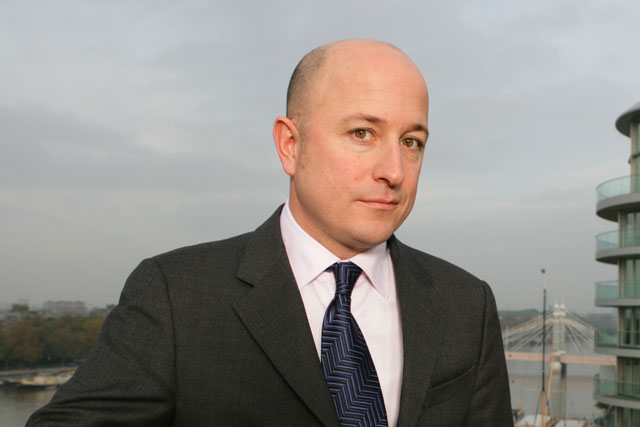 Jim Stump and Lucy-Anne Ronayne, formerly at DDB UK and AKQA Amsterdam respectively, join as senior creatives, while WCRS's Joe Corcoran joins as a creative.
All three report to the creative partners Ben Mooge and Andy Sandoz.
Stump was a senior creative director at DDB working on clients such as Volkswagen and Virgin Media. He was previously at Agency Republic.
Ronayne worked on Johnnie Walker, Heineken and Mini at AKQA. Before that, she was at StrawberryFrog in Amsterdam.
At WCRS, Corcoran most recently produced an interactive recruitment campaign for the Royal Marines.
Martin Brooks, the chief executive of Work Club, said: "We are delighted to have the new members to our team who can help guide us through our next vital period of growth by bringing fresh ideas and insight to the business."