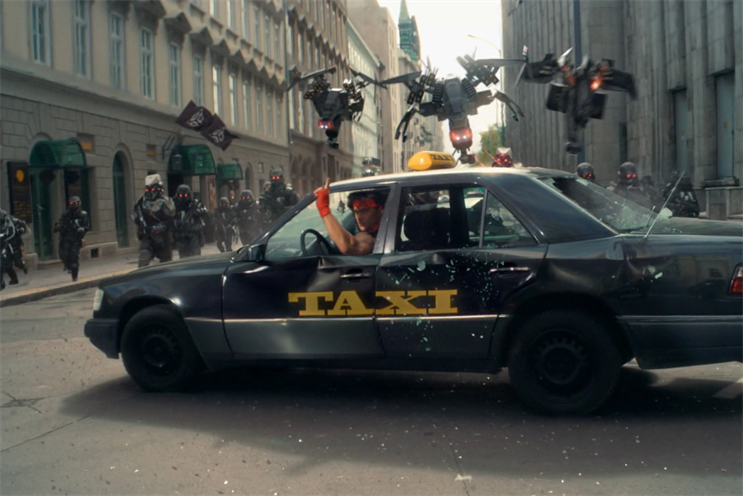 The agency is tasked with rebranding and repositioning the PlayStation Plus paid offering throughout Europe.
Work Club won the brief after a competitive pitch. There was no incumbent.
PlayStation Plus is available to owners of PlayStation 3, PlayStation 4 and PlayStation Vita. It offers free games, discounts and online storage.
The European advertising account for PlayStation has been handled by 180 Amsterdam since 2011.
Work Club has previously worked with Sony Music, creating a brand campaign for its Music Unlimited streaming service in 2013.
PlayStation 4, Sony's latest game console, was launched in November 2013.