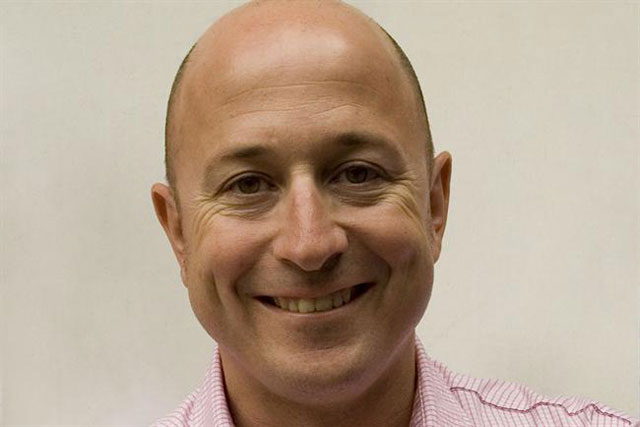 The agency, which works with clients such as Asda and Adidas, reported a pre-tax profit of £85,220 in 2011.
Gross profit, meanwhile, (defined as revenue minus cost of sales, but without taking into account overheads, payroll, interest and taxes) climbed from £2.88 million to £4.03 million between 2011 and 2012, an increase of more than 40 per cent.
Turnover, or revenue, rose by a similar proportion over the same period, reaching £6.32m in 2012, an increase of 38.3 per cent from £4.566 million in 2011.
Post-tax profit soared from £62,366 in 2011 to £305,248 in 2012, an increase of nearly 400 per cent.
The headline turnover and profit figures do not include income from Work Club's production division, Pirata. However, Pirata is listed as a separate entity from Work Club for reasons including conflict management.
Following the 2012 year-end, Work Club purchased the entire trade and assets of Pirata for an aggregate consideration £370,000.
Following the top- and bottom-line increases, the combined remuneration for Work Club's five directors – the chief executive, Martin Brooks, the chairman, John Claydon, the planning partner, Patrick Griffith and the creative partners Ben Mooge and Andy Sandoz – rose from £566,995 to £605,960.
BDO acted as Work Club's auditors.