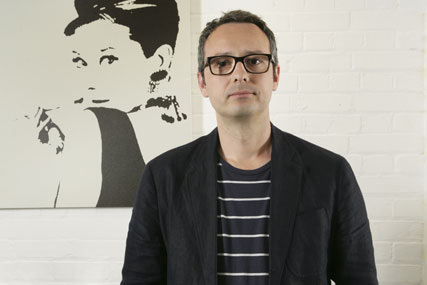 The new business, called Work with Ipsos, will allow the two companies to offer their qualitative research services together as one package to advertisers and media owners.
Work, which has built a client-base over its five years of operating that includes ITV, Global Radio and Facebook, hopes that the deal will bring it access to Ipsos' larger client-base, while Ipsos is attracted by Work's insights-based approach using techniques such as neuroscience.
The new venture will look to develop new research techniques for clients, but Work will continue to work with its own clients away from the Ipsos partnership.
Gibbons said: "As media businesses become more complex, there is a need to provide cutting-edge commercial and creative research that adds a new kind of value to the industry."