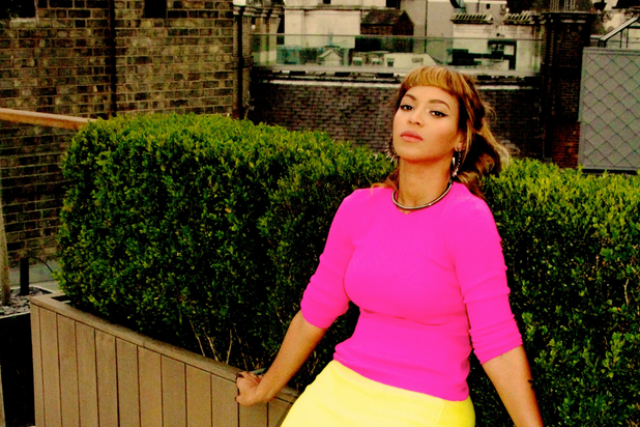 The 50-50 joint venture company will sell clothing, footwear and accessories across the dance, fitness and sports categories.The range will go on sale globally at Topshop's stores and on Topshop online.
Topshop's best known collaboration to date has been a multi-year tie-up with Kate Moss. Sir Philip Green, chief executive officer of parent group Arcadia, described the new joint venture as a "partnership" rather than a standard collaboration.
Green said in a statement: "We have been looking at this category as fashion-inspired fitness develops, and know that this is right in our customers' heartland.
"Creating a partnership with Beyoncé, one of the most hard-working and talented people in the world, who spends many hours of her life dancing, rehearsing and training is a unique opportunity to develop this category."
Green will hire a separate team to run the label, including a creative director and designers.
Beyoncé is not new to fashion collaborations, having previously teamed up with Tommy Hilfiger, endorsing the True Star fragrance in 2009. She also launched a clothing line, House of Deréon, in 2011.
She said: "I could not think of a better partner as I continue to grow the Parkwood business. I have always loved Topshop for their fashion credentials and forward thinking."
Read next