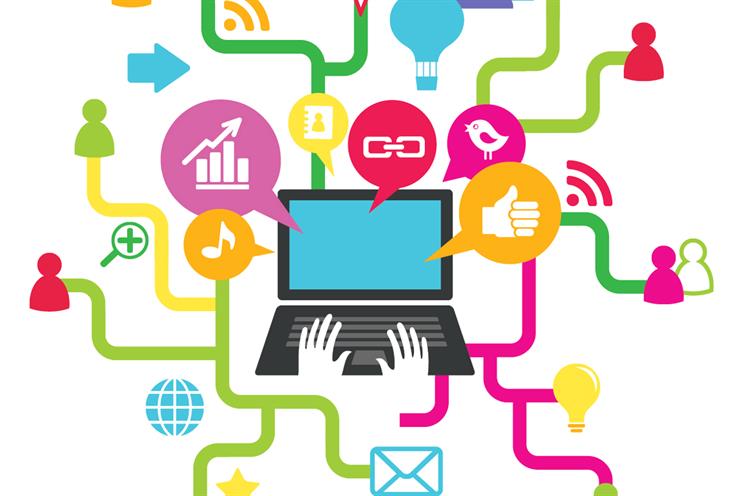 Nonetheless, many companies remain uncertain about whether, and how, to handle this new customer force – and rightly so. There are several conditions under which companies should probably invest in social media. These include when your customers are on it; your competitors are doing it; when you are prepared to invest some money, time and effort in doing a proper trial; and when you've done a pilot and got "good" results.
Other reasons to invest include when you can see how the business can use something like a Facebook page to further engage with its customers and "fans", promote its products or limited offers, or perform customer service or public relations (as in the case of Sony Electronics on Pinterest, Lowe's on Vine or ASOS' 'Best night ever' campaign). In addition, a Facebook group or custom social network could help regular internal information-sharing via a wiki platform that allows articles, webinars, videos and more to be posted and viewed by staff 24/7.
As part of this, social media can add a "human face" to corporate messaging from a new or existing chief executive, to amplify impact by using Tweetvids, or short videos, to regular tweets about travels, customer meetings, personal life and the introduction of new products.
Marketers can also point out potential benefits for other departments such as posting jobs, LinkedIn Talent Advantage and a suite of executive tools for recruiters that LinkedIn offers. Or social media can be used for employer-branding purposes, and sales teams could use it to research their target customer base and deepen relationships by monitoring top clients' social-media activity to retweet their announcements and congratulate them on successes.
So when should a company think twice about social media? Well, if you don't have and can't afford the people, skills and tech to do social media properly, and when your customers aren't on it, or you can't ensure that you are aware of and can comply with all the regulations that now apply to online marketing.
However, there are also some marketing-specific considerations. These might be if you don't have anything else to say other than what's in your advertising, when social media does not fit with your brand image and if early adopters of social media within your market have taken up much of the target audiences' attention, or you believe that using the network to push for sales without engaging with customers, or failing to respond to negative feedback, is acceptable.
Social media is not only the voice of the consumer, it is a power-allying force for marketers' influence within companies.
To help answer most of these questions, set up a three-month trial period to examine the value of having a social-media presence. For example, social media can sometimes have a negative influence on worker productivity and highlight a lack of non-disclosure agreements. It is often more time-consuming than companies expect and privacy issues can be a problem. In addition, it can be a tool to lance the boil of residual brand dissatisfaction, which results in an immediate, but temporary wave of negative feedback.
Monitoring website analytics, obtaining better feedback and learning more about the needs and wants of customers, for example through crowdsourcing, which can use the wisdom and creativity of people outside your organisation who may see issues and opportunities that you are unaware of, should not be overlooked.
Social media is not only the voice of the consumer, it is a power-allying force for marketers' influence within companies, as well as a guiding light to keep companies customer-centric. The best users understand that social media is a dialogue, not a monologue, and the best companies see it as being more than just another marketing communications tool.