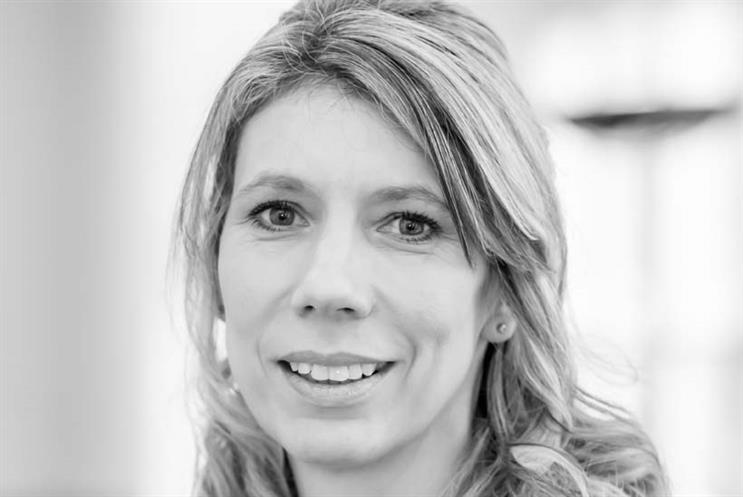 Working with a recruiter can be a vital way to find the right people to help your company grow and succeed. But it can be a nightmare if you don't know what to look for or expect from the relationship. Pick the wrong recruiter and you could be inundated with dozens of mediocre CVs from applicants the recruiter has barely spoken to. You could find yourself wasting days interviewing them only to find none of them are the right fit, even though one or two may fit the core brief.
To help guide you in the process of working with a recruiter, here are three things you can expect from a good one:
1. Industry expertise
Imagine a scenario where a recruiter is trying to find you a data planner but they've never hired anyone for a data position before and have very little real-life knowledge of what the role involves. The chances are, they haven't got access to the best talent that's going to transform your business. Just as a jobseeker should expect their recruitment consultant to be an industry expert, so should you as a hiring manager seek an experienced consultant who has a good reputation and track record for hiring in your sector.
Before you start working with a recruiter, find out what experience they have in hiring for the types of roles you're recruiting for. Even better, they will have previously worked in that sector themselves and have an understanding of the the kind of experience and skillset that you need. If they have been responsible for recruitment within an agency or brand, they are more likely to understand the challenges you are facing. This will increase the chances of getting the right candidates in front of you - ultimately saving you a lot of time and money!
2. A relationship builder
You should expect a recruitment consultant to get to know you and your organisation so they can match the right talent with your business' culture and ambitions. They should visit your company and spend time with you to learn about what makes your organisation tick. A good recruiter is looking for candidates that have the right experience as well as the personality that will best fit culturally into your environment.
Also, find out if they meet with applicants before putting them forward to their clients. Do they speak to candidates about what they want from their career and what kind of organisation they want to work for? Do they have a database of candidates that keep coming back to them? This will help you establish whether they have strong relationships with candidates, who value their experience and guidance.
You should expect a good recruiter to send you a select number of CVs that really match your job spec, ideally with detailed notes about why those candidates are particularly suitable for the role and company. This will narrow your job down to selecting from the best few, rather than spending time sifting through dozens of applications.
3. A communicator
Working with a recruitment consultant should be a partnership with regular two-way communication. They should be saving you time and money by interviewing candidates first. This will enable them to fill you in on their initial impression of a candidate - anything from how well they presented themselves to how their personality came across.
In turn, you should brief your recruitment consultant fully with details about the exact role, the team and what attributes and personalities would best fit in. You need to sell your organisation well in this competitive market in order to help the recruitment consultant to pitch you to the best candidates.
Regular communication with your recruitment consultant means they should keep you up-to-date even if they haven't found the right candidate yet. Experienced recruitment consultants will also be able to advise if a candidate is worth taking on for their potential, even if they're not 100% what you're looking for. This is something that, over time, you will learn to trust them for.
Finding the right talent is crucial to your organisation's success so it's important to have the right recruitment partner who builds up a relationship of trust and honesty with you. Choose someone who invests their time into getting to know you and their candidates and whom you can call upon for your long-term hiring needs.

Looking for a recruitment partner? Contact Sarah Bloomfield, senior consultant (data and CRM) at Direct Recruitment on 020 7287 1171 or email sbloomfield@direct-recruitment.co.uk
Follow Direct Recruitment on Twitter: @DirectRecruitMe