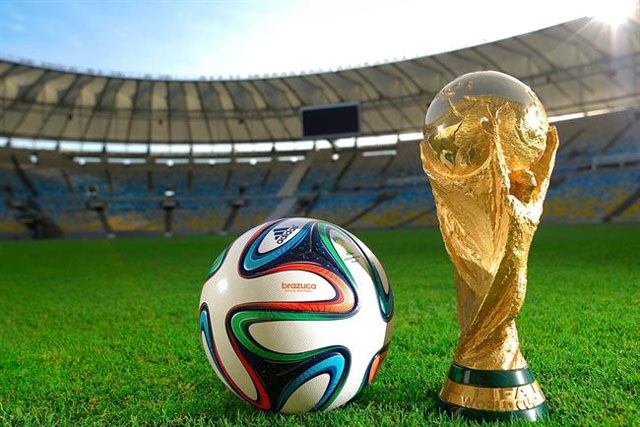 Brand logos that appear in bathrooms, such as Kimberly-Clark, were covered up with masking tape during the London 2012 Olympic Games as part of the organisers' "clean stadia policy".
Two years on and the World Cup organisers are implementing the same strategy.
Barney Ronay, a sports writer at The Guardian, tweeted: "The brand name of the hand dryer in the Arena Sao Paulo toilets is taped over in case you see it and decide to buy one instead of a Coke".
In response to the comments, a FIFA spokesperson told Marketing: "As per the relevant stadium contract, FIFA received a 'brand free' site from the stadium operators.
"Sometimes stadiums take the clean policy too literally as it seems to be in this case."