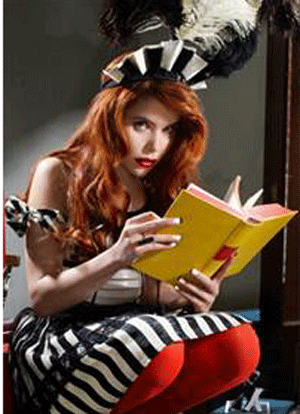 Faith will perform as part of the Clothes Show Style Awards that are taking place on the evening of Friday 25 June.
She will be taking to the stage ahead of the 45-minute catwalk show that will feature models, dancers and the latest chart hits, and which is set to the part of the OK! magazine sponsored Clothes Show Style Awards.
Clothes Show London takes place from 25-27 June.
To comment register and let us know your thoughts.