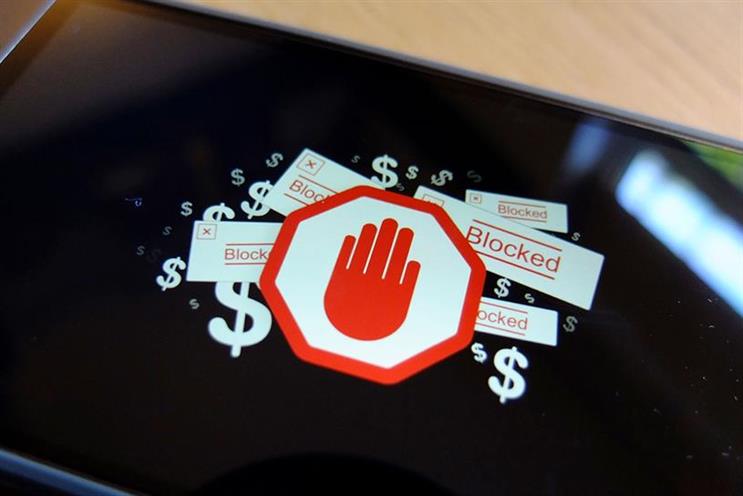 It wants to allow consumers to "establish clear preferences for the advertising they are willing to see" and monitor their responses.
The WFA said it is already looking into the formats, frequencies and volumes of ads that are deemed unacceptable by consumers. It is working with third parties to pull together the data, which will be determined by demographics and geographies.
It follows research from PageFair which found that ad-blocking rose by 90% in 2015, and the majority (93%) comes from Asia-Pacific consumers.
It added that 22% of the 1.9 billion people with smartphones around the world have an ad-blocker.
David Wheldon, chief marketing officer at RBS and WFA president, said: "The industry needs to reflect on the rise of ad-blocking. Advertising has always been cultural wallpaper and we have a duty of care to make it as attractive and engaging as possible so that people enjoy it, not want to shut it out."