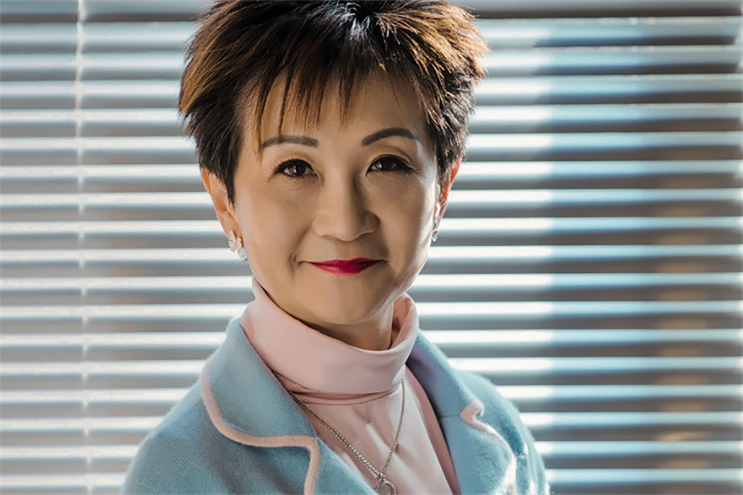 "A great trend is a unique curated observation of the accelerating present."
These insights from Rohit Bhargava's book on trends, Non Obvious, really inspired me when I first met him at a conference in Jamaica – so much so that I co-authored the Chinese version of the book. I am not a trend curator, but instilling non-obvious thinking is essential to staying ahead in the marketing service business.
Non-obvious thinking is identifying hidden trends and opportunities that others haven't seen, and being the first to act on them. Most trend predictions are either too obvious, with no insights, or too far ahead of their time. Smart marketing is not about being the first mover, but taking the right action at the start of an accelerating mega­trend. One such megatrend is New Retail.
The era of New Retail has arrived. This concept was first coined by Alibaba founder Jack Ma when he predicted: "Pure ecommerce is dead. New Retail is here." New Retail is the integration of online and offline, logistics and data across a single value chain with consumer at its core.
Alibaba's latest push is Fresh Hema Supermarkets, which already has 25 stores in China and more to come. Consumers can access product information and make their purchase via mobile app and scanning barcodes, and have free delivery to their home (within a 3km radius) within 30 minutes. Consumers can also choose and buy their own live seafood and have it cooked immediately in-store.
Other China digital and ecommerce giants, such as Tencent and JD, are pursuing similar concepts, integrating retail, finance, logistics, marketing and communications.
How can non-obvious trends be applied?
New retail is about using big-data analytics to redefine and link the three core elements of retailing – consumers, merchandise and stores. The winners are those who have the creativity and consumer insights to leverage on non-obvious opportunities. For example:
Enlightened consumption
Thanks to technology, consumers can find information about how the product is sourced, produced, distributed and packaged, often in real-time via their phone, before purchase. Opportunities lie in getting behind the data and tapping into the emotions of these mobile-savvy and demanding consumers; turning them into co-creators, ambassadors and your salesmen.
Touchworthy
Overwhelmed by digital, consumers treasure products and experiences they can touch, feel and sense. New Retail is no longer about online or offline stores, it's about creating occasions and omnichannel marketing beyond the constraints of time and location. Apply creativity, technology and entertainment to various touchpoints and pop-up stores, satisfying the growing desire to engage with real-world experiences.
Disruptive distribution
Think beyond online and offline stores. Anyone, anything, any touchpoint can be a channel. Position your agency beyond a middleman. Bridge the last mile and reach the consumer with social commerce.
Disrupt yourself with non-obvious thinking or be disrupted.
Viveca Chan – Q&A
Will you go to Cannes this year?
No.

AI: the best and the worst scenarios are…
Worst: 90% of agency jobs replaced. Media planning/buying made redundant by programmatic and other ad tech using big-data analytics and optimisation; remaining staff join media- or platform-owners to serve clients directly.
Best: agencies transform to turn AI learnings into marketing insights and creative solutions.
What will you change in 2018?
Combine digital, creative and strategists into one team and strengthen data analytics.
The best work of the past year is...
Diesel's "Embrace your flaws" campaign, including use of Chinese star Li Yuchun, known for her square face, and opening a 'Deisel' storefront on New York's Canal Street, notorious for selling fakes. Good use of non-obvious thinking – Loveable Unperfection.