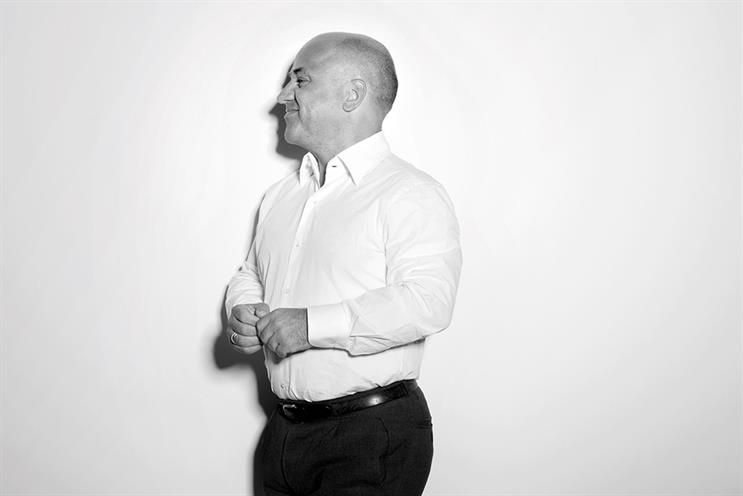 If China is not of interest for you as a market, look at it as a huge laboratory: it will expand your idea of what marketing can be. Chinese culture, politics and homegrown technology start-ups have shaped a unique digital ecosystem. Brands that want to be successful in China need to fully grasp how this ecosystem works. And as Europeans, we should regard it as a blueprint for our own digitised, mobile-first, social-media-driven future.
In China, there is a huge overlap between the most lucrative target groups and the under-30s who can't imagine a life without smartphones, social media and online shopping. In their world, "Chinese brand" doesn't necessarily mean "inferior product quality". "Chinese" stands just as much for entrepreneurial and innovative.
In 2018, there were 21 domestic brands among the top 50 brands in China – almost all of them digital business models such as Alipay, WeChat, Taobao, QQ, or Meituan. It is true that Chinese consumers often prefer global brands. Unlike in the past, however, such global brands now also come from China. Drone manufacturer DJI is one of the most impressive examples.
A unique market requires deeper understanding
As a consequence, Chinese consumers expect more than an undifferentiated "premium, because it's not Chinese" positioning. Successful marketing in China requires a deep understanding of the culture – the historical references, settings, and characters that resonate with the young, cosmopolitan Chinese as well.
It requires immersion in the digital ecosystem in which Chinese consumers live: the Alibaba universe, for example, consists of ecommerce, social commerce, social media, chat, video and music streaming, to list a few. Within this it can provide reach, interaction and entertainment. Tencent offers a very similar portfolio. Its WeChat single-handedly integrates messaging, social media and social commerce, including payment to an extent unknown in Europe.
A key ingredient are internet celebrities that promote products and – often their own – brands. Chinese consumers tend to trust people more than institutions. The influence of customer ratings on purchasing decisions is almost twice as high as in Germany or the UK. About 780 million Chinese consumers use chats, microblogging, and other social networks. Chinese buyers rely on the recommendations of Key Opinion Leaders or influencers, and even buy directly from them. This is the most significant difference between China and Europe: in China, influencers are not a niche part of the media plan, but often the backbone of a campaign.
After almost 10 years in China, we are used to the fact that this country won't stop surprising and inspiring us with its unique approach to marketing.
At a glance...
• Founded 1991
• Principals Peter Figge, CEO; Andreas Ernst, partner; Stephan Giest, partner; Christoph Korittke, partner; Thim Wagner, partner
• Staff 1,117
• Locations Germany (Berlin, Dusseldorf, Hamburg, Munich, Stuttgart), Austria, China, Czech Republic, Slovakia, Sweden, Switzerland
Q+A
What's the best work you've seen in the past 12 months?
Wanda Group's 'The 52 Mayors of Danzhai'. Each week, a different influencer takes office to sustain the heritage Danzhai. The project struck a nerve with Chinese audiences because it tackles a social issue while empowering millennial vloggers to hands-on reshape an area.

What's the best application of Voice you've heard?
Still Burger King's 'Google Home of the Whopper'.

What will make the biggest impact on your agency this year?
That young talent with an innovative approach, that takes everyone by surprise.

How can agencies keep great people?
By hiring other great and challenging people, and by going for clients who value ideas that push the envelope.
---
Peter Figge is CEO at Jung von Matt