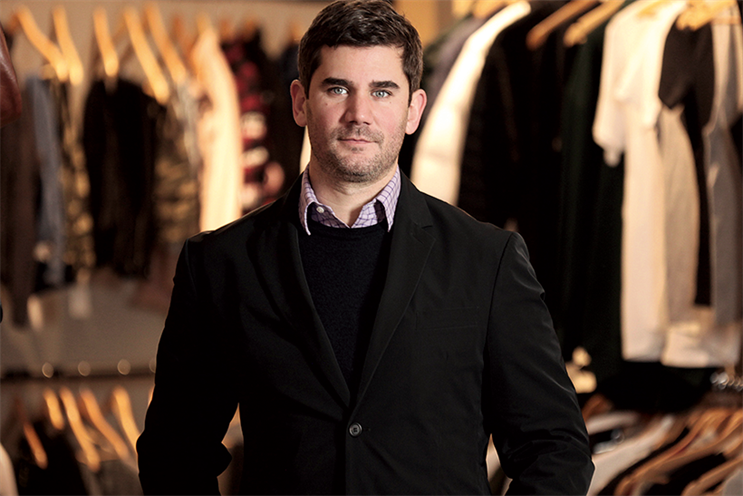 With the US administration causing unpre­cedented upheaval in Latin America –and nowhere more so than Mexico – it is curious that PR agencies are finding refuge in the highly volatile scene of Latin internet start-ups.
To some observers, this may appear to be an unusual time to bet on these emerging markets. However, over the past four years, it has been well documented in the financial media that local and foreign investment firms have been ploughing funds into a wide range of start-ups across the region. These are spearheaded by funds, incubators, businesses and accelerators such as Mountain Nazca, Variv Capital, Linio, 500 Startups and Rise Capital.
In addition to this, strategic communications firm Endeavor has built its biggest regional office in Mexico. This has given it access to some of the Latin market's most significant thought leaders and businesses. All this seems to have opened a new opportunity for the public relations industry in the region.
As a result, it may be one of the ways in which we weather the storm of the next four years and become a benchmark for operations in future emerging markets.
Public relations are fundamental in the marketing mix for all these businesses. It is a potentially cost-effective option for them to leverage large-scale media influence across enormous populations in relatively short periods of time.
Interestingly, Mexico has, until recently, suffered an endemic case of "malinchismo", which is a preference for the foreigner. This traditionally meant that local brands suffered, while global brands were able to capitalise.
The rise of local internet -based companies, though, was a clear signal to consumers and media that Mexico, and the region, was starting to build interesting and exciting products and brands that could compete against both the incumbent monopolies and international launches.
The media has become highly attuned to these stories, vying to position these as local heroes and turning to PR agencies to help them develop these assets into impactful local storytelling.
Often, these local heroes are personally known to the agency staff and clients are often peers, from the same schools and universities.
Even though this analysis is based on Mexico, as the new political wave rolls around the world, we will see more markets become further dependent on their own production and talents.
The management teams of these businesses have not been through the traditional marketing machines of the big brands and have not been channelled into a traditional way of thinking. The boundaries between agency services are blurred because clients question the reasoning behind our processes as well as the streamlining of their own.
Suddenly, PR agencies are having to challenge their traditional workflows and try to build faster, more efficient campaigns that can drive sales and acquisition in short time frames with ultra-fast returns. The "bootstrapping" nature of these clients inevitably requires further creative services, allowing the traditional PR firms to develop services based on need rather than prospect.
While not all these start-ups will survive, they give agencies a rare opportunity to work closely with business founders. This, in turn, provides invaluable experience for PR teams and, inadvertently, long-term investment, because the initial round of entrepreneurs will have a pipeline of new projects. Also, some of the start-ups will grow exponentially.
This exciting mix has created an incredibly strong community that has, for the first time, quelled the "malinchismo" that has dominated culture and society in Mexico. Local consumers are now starting to consider things internally and explore what is happening here.
Global waves
Who will be more of a competitive threat to you in future – WPP or IBM?
At this moment, it's still WPP.
Virtual reality – game-changer or overhyped?
Game-changer.
Are independent agencies at a greater risk than networks from global political shifts?
The risk is equal – the independents' ability to pivot and react to the changes will make them an opportunity.
The best work of the past year (not your own) is...
Visionaire and KAWS, with a virtual-reality experience for integrating brand, culture and art so seamlessly through technology at the New York Public Library.
At a glance
Founded: 2004
Principals: Jaspar Eyears, chief executive; Rodrigo Pen~afiel, partner
Staff: 150
Locations: Mexico, Panama, Argentina
---
Jaspar Eyears is chief executive at Another Company