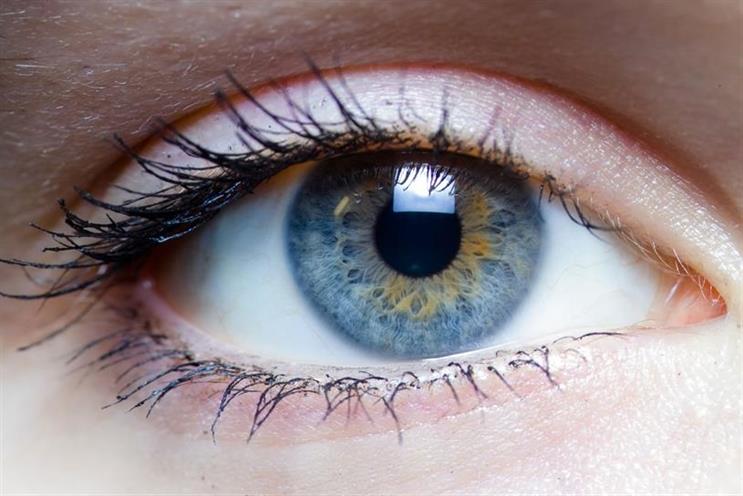 This Huddle session looked at how we "see" in everyday life, reviewing eye-tracking video of people walking, shopping, eating, chatting, driving and watching or reading.
By seeing how we really use our eyes in everyday life, we can get a fresh idea of how media and brands are used.
The five things we learnt…
1 In stores we alternate between scanning and close focus. A lot of the time is spent just finding things.
2 In the street and on public transport we use mobiles continually.
3 We pay less attention to TV than we think. We are easily distracted.
4 Childcare and cleaning demand high focus and brain power; watching video is high on attention but low on brain power.
5 We pay more attention to mobile video and VOD than we think. Small devices capture attention better (as long as they are simple to focus on).
But the most important lesson was to see the world as we actually do, not as our strategic analysis thinks we view it. And that small devices might be the doorway to real viewer attention…
Rob Ellis is director at COG Research