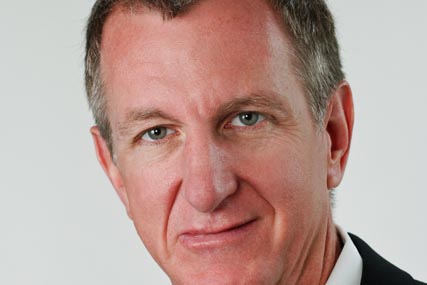 Kelly succeeds Ian McAteer, managing director of The Union Advertising Agency in Edinburgh. Prior to assuming the two-year role of chairman, Kelly was vice-chairman of WPI and is succeeded in turn by Jamie Rice, chief strategy officer of Carton Donofrio Partners, Baltimore.
As chairman, Kelly will guide the strategic and financial direction of the 92-agency strong network, which has client billings in excess of $3.4bn.
Kelly's shop, Preston Kelly, has been a WPI partner agency for 13 years, buying its share in the network in 1997. With an estimated $60m in billings, Preston Kelly's clients include Roundy's Supermarkets, Grand Casino, HealthPartners, Physicians Mutual, National Marrow Donor Program, the Minnesota Zoo and Mall of America.
Al Moffatt, WPI president and CEO, said: "Clients still need ideas and creativity from their agencies, but, increasingly, we are relied on to be experts in emerging technologies, as well as being a reliable resource in growth markets around the world.
"Worldwide Partners has been adding great partner agencies around the world to meet those needs under Ian, and, under Chuck's guidance, I expect that we will continue to do so.