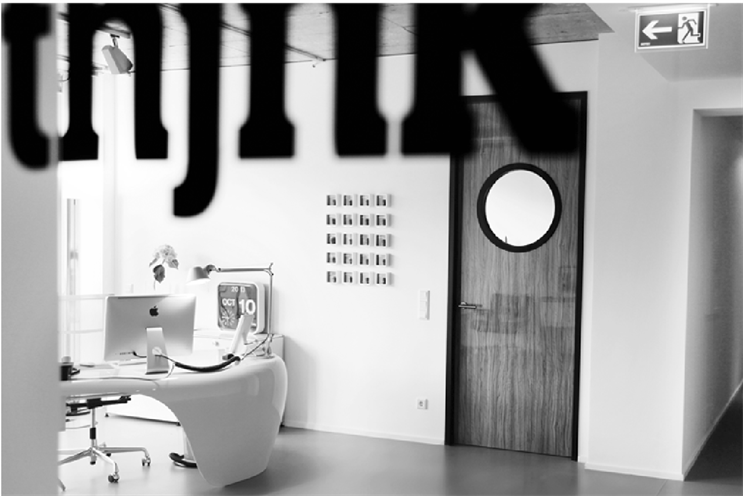 "As a result of UK's referendum decision to leave the European Union, WPP is placing an even greater emphasis on growth in Western Continental Europe, which includes four of the Group's top ten markets worldwide: Germany, France, Italy and Spain," the agency group said in a statement.
Founded in 2012 in Hamburg, with offices in Berlin, Dusseldorf, Munich, Zurich and New York, Thjnk's clients include Audi, Ikea and Haribo. The network employs 400 people.
Post-acquisition, Thjnk will remain an independent brand within the WPP group led by its founding partners, Karen Heumann, Armin Jochum and Michael Trautmann along with Ulrich Pallas.
In Germany, WPP companies (including associates) collectively generate revenues of approximately $1.3bn (£1.01bn) and employ around 8,000 people. On this basis, Germany is WPP's fourth largest market after North America, the UK and Greater China.