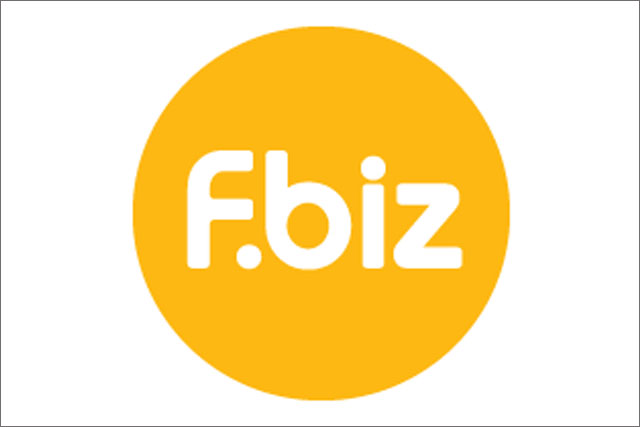 The purchase of F.biz, known formally as F. biz Ltda, is part of WPP's strategy to expand its digital and direct offer in emerging markets. F.biz will be positioned as an independent agency within WPP Digital.
A spokeswoman for WPP declined to comment on whether the deal was in cash or shares and how much it valued F.biz at but confirmed WPP had the option to buy the remaining 30% of the business.
F.biz was founded in 1999 and employs 200 people in São Paulo. Brazil is currently WPP's eighth largest market and the ad giant claims to employ more than 4,500 people in the country.
A spokesman for WPP said F.Biz is the largest independent digital agency in Brazil. In it's unaudited revenues for the year to 31 December 2010 revenues were R$ 30.1m.
F.biz major clients include FMCG giant Unilever, alcohol manufacturer Campari, telecom provider Vivo and online sports shoes retailer NetShoes.
In May WPP Digital bought a minority stake in nPario, a US-based company that collates and analyses large volumes of data for marketing, for $5m (£3.07m).