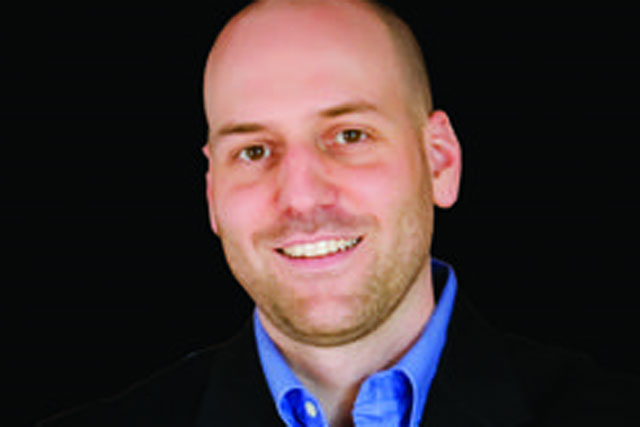 Founded in 2006 and based in Rogers, Arkansas, Rockfish employs 150 people.
It provides strategic consulting, technology, mobile, design and digital marketing services to clients including Walmart, Sam's Club, Cisco, Procter & Gamble and EA Sports.
Rockfish's total assets as of June 20 2011 were $4.7m (£2.8m).
WPP said in a statement that the acquisition continued its strategy of investing in fast-growing sectors and markets, and further strengthened its capabilities in the digital marketing sector.
It claims that digital, direct and interactive now account for about 30% of its $15bn annual revenues and it has a target of 30% to 35% in the next three to four years.
Last month, the group invested in US motorsport marketing agency Just Marketing International, becoming the third-biggest shareholder.