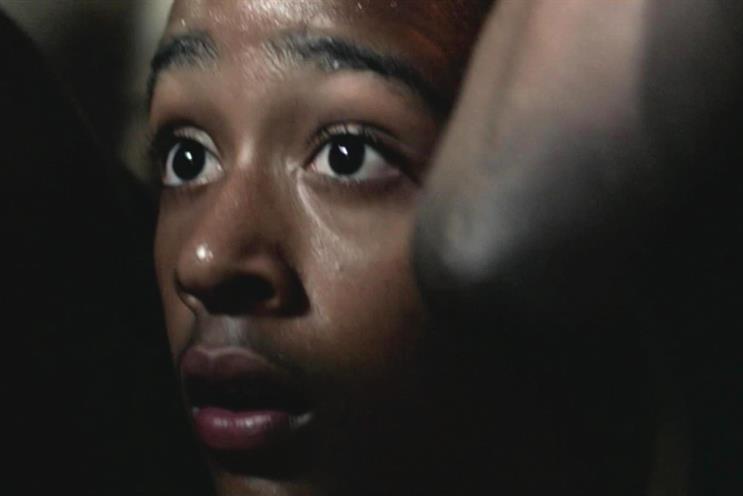 The group comprises Possible, Geometry Global and the Spanish creative agency SRA Rushmore. The WPP media shop Media-Com already works with Coca-Cola and will handle the media planning and buying.
The agencies have has been asked to create and execute Coca-Cola's global sponsorship campaign around the tournament. They will handle the global creative, outdoor, shopper marketing and digital activity.
The group, which won the account after a pitch against Havas Worldwide, will start work immediately.
Euro 2016 will take place in France between 10 June and 10 July.
Coca-Cola is one of the global sponsors of the tournament alongside Carlsberg, Continental, Hyundai-Kia and McDonald's.
Sports sponsorships are a major part of Coca-Cola's marketing strategy, and the brand sponsors the Olympic and Paralympic Games and the Fifa World Cup.
For the World Cup this year, Coca-Cola released "signs" by Wieden & Kennedy São Paulo, which aimed to capture the hope that football brings to people around the globe.
A Coca-Cola spokesperson said: "We are in the process of selecting an agency to work on our Euro 2016 campaign but this process is ongoing."
WPP was unavailable for comment.