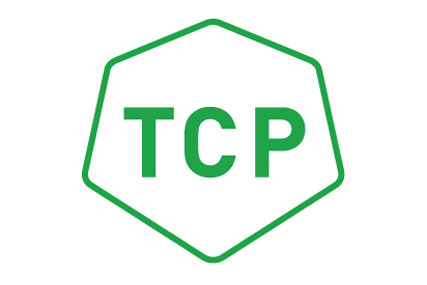 Called the Content Project (TCP), it will launch in the first quarter of 2011 and has been in development since earlier this year.
News of the venture comes three weeks after Sir Martin Sorrell, the WPP chief executive, said paywalls were "essential" for publishers.

The idea behind the Content Project is that users pay a fixed fee each month, giving them an electronic wallet, to access a pool of content. The fee is then shared out between the media owners rather than paying one fee to a single company.