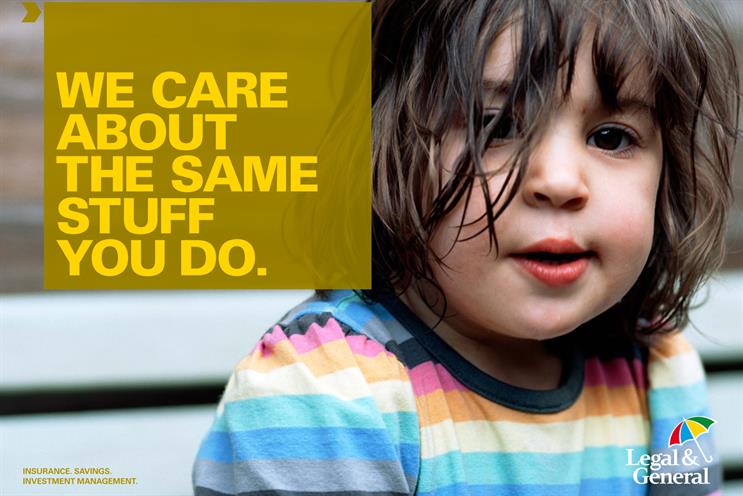 Periscopix, the Merkle agency, has been selected to work on paid search and programmatic display.
Engine, Iris, OMD, Fundamental Media and Jellyfish, a digital marketing agency, were involved in the pitch process.
Legal & General called the pitch in January, saying that it wanted to take its brand and marketing "to the next level". The process was handled by Oystercatchers.
Legal & General has been working with a number of media and ad agencies, including Bray Leino.
Dominic Collins, the group chief marketing officer at Legal & General, said: "Connecting with our customers has never been more critical.
"I am excited about working with WPP and Periscopix to bring our stories to life in a relevant and engaging way."