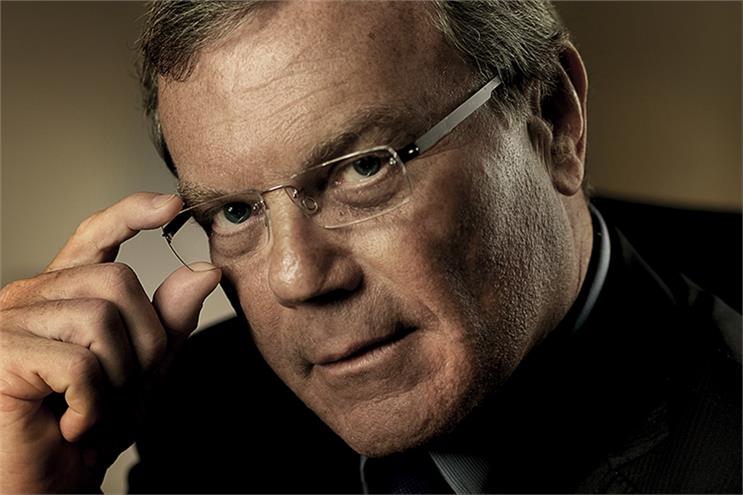 WPP has reportedly agreed to sell its stake in ADK to Bain Capital for the original price of ¥3,660 (£25) per share.
The development comes after prolonged wrangling in which WPP had argued that Bain's offer undervalued ADK. Earlier this month, WPP initiated legal proceedings to contest ADK's moves to end a 20-year partnership between the two companies. Later WPP said it would increase its stake in ADK if the Bain bid were dropped.
It is not clear why WPP has backtracked on what has been a consistently combative position towards Bain's takeover bid.
WPP's spokesperson in Asia did not immediately respond to Campaign's request for comment.
Bain Capital's tender offer for ADK expires today. To take control of ADK, Bain requires 50.1% of investors in the Japanese company to sell their shareholdings.
Silchester International Investors, ADK's second largest shareholder, and Hong Kong-based Oasis, had also voiced opposition to Bain's takeover bid.
A version of this article was first published by Campaign Asia-Pacific