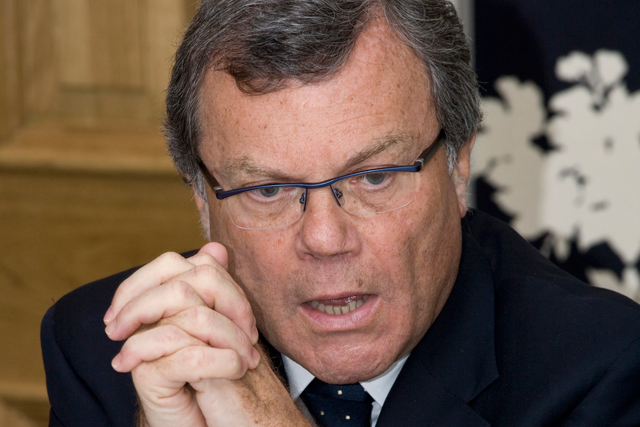 Sorrell was paid £1.07m in 2010 as part of an overall remuneration package of £4.23m, most of which is made up of performance-related pay.
The Guardian claims that WPP has "stunned its major investors" by asking for Sorrell's basic pay to be increased by "up to 50%" and for the size of his potential bonus to be increased.
A WPP spokesperson declined to comment on the numbers, but said: "As we said in our most recent annual report, Sir Martin Sorrell's base salary has been unchanged since 1 January 2007 and Sir Martin declined a review due in November 2008 because of business conditions at the time.
"We also said that the compensation committee considered that an increase in base salary and adjustments to incentive opportunities were appropriate and that the committee intended to consult share owners before finalising proposals.
"We are going through the very early stages of that process now."
By way of comparison, the chief executive of the other major (albeit rather smaller) quoted UK marketing services group, Aegis, received a base salary of £450,000 in 2009 as part of a £850,000 total package.
In June investors rebelled against WPP's 2010 remuneration report, which showed more than £7m was paid out to three executives. An unusually large proportion – 41.8% – of shareholders showed their disapproval.