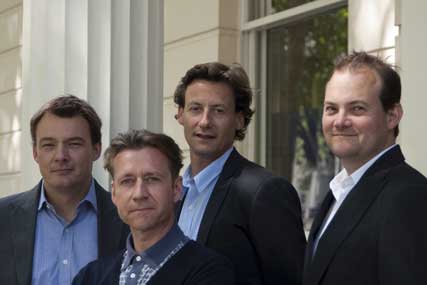 The new agency, called True Worldwide, sets out to unite digital, advertising and technology. Alongside McTear, its co-founders are TBWA's head of planning, Simon Law, and Neil Miller and Chris Perry, the former joint chief executives of Razorfish London.

WPP has just under a 50 per cent share of the agency, with the founders taking a majority stake between them.

The agency is being positioned as a "hybrid", working across all media, with the aim of becoming a global network. It has set up a technology team based in Seattle and will have access to the WPP global network's data resources.

The agency plans to deliver an insight into customer behaviour through bespoke tools developed by the technology team, which it will combine with WPP data to offer what it hopes will be a unique service for clients.

McTear said: "It's interesting to see how agencies are trying to battle each other for ownership of both advertising and digital spend. The smart money has to be on finding ideas that transcend both channels and the right balance of people from the start to make it all work together."