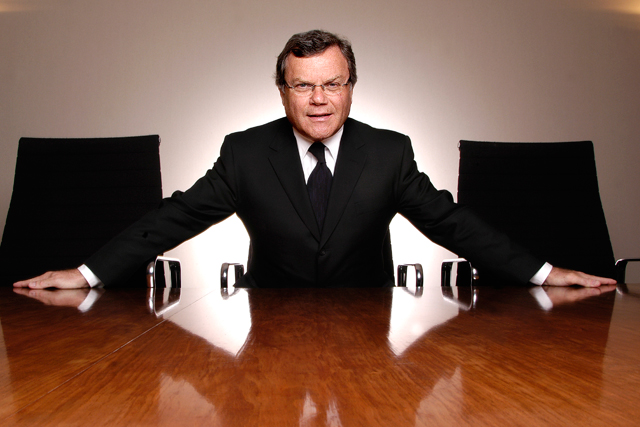 Havas, parent to Euro RSCG, MPG and Arena Media, this week reported a 6.8% lift in organic growth for the first quarter of 2011, due in particular to its performance in the American market.
Last week, Publicis Groupe reported organic growth of 6.5% and Omnicom achieved organic growth of 5.2% for the first quarter of 2011.
WPP revenues climbed 7% to £2.2bn. The group said it was seeing a continued recovery following the stabilisation in quarter one of last year and the consistent improvement in organic growth in the last three quarters of 2010.
The group said the reduction of its net debt by £574m to £2.2bn in the first quarter was due to strong cash flow.
WPP, in a statement, said: "Our budgets for 2011 indicated like-for-like growth of 5% over last year and for the first three months we were in line with those projections."
In the UK revenue growth was 7.7%, a much stronger performance than in recent years.
In the US, where WPP was "surprised at the speed of the recovery in 2010," revenue in constant currency was up 9.1%. This was slightly below the 9.9% rise in the third quarter of 2010, which was the best figure since the second quarter of 2007.
Western Continental Europe was up 2.2% in revenue on a constant currency basis and Asia Pacific, Latin America, Africa and the Middle East and Central and Eastern Europe grew at 12.6%.
WPP said Western Continental Europe remains the most challenging region, with revenues in France and Spain the most affected, when compared with the same period last year.
In the first quarter the Middle East has been affected by political turmoil, with revenue growth at 1.5% on a constant currency basis.
Meanwhile Latin America had organic growth rate of 16.7% following the disposal of a call centre business in Argentina last year. Japan, which has suffered from static growth and the recent earthquake and tsunami, was the weakest market according to the group.
Net new business billings for the first quarter were reported at £841 million ($1.346bn).
WPP said the new business performance was "not as good as the first quarter last year, but well in line with the quarterly average last year".