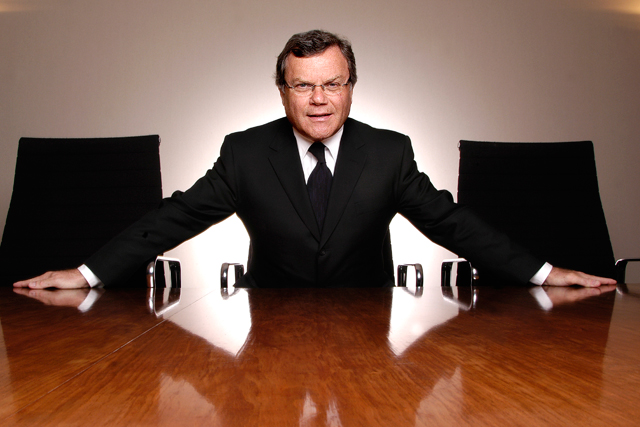 The group behind ad agencies JWT, Grey Group and Ogilvy & Mather, and media agencies MediaCom and MEC, relocated its tax base from London to Dublin, Ireland in September 2008.

It followed Britain's corporation tax rate becoming more than double that of Ireland's after the last Government's Treasury increased the tax on foreign profits generated by international companies.

Chancellor George Osborne has sought to attract companies like WPP back to the UK by proposing reforms to the regime.

In the spring Budget Osborne announced plans to "fundamentally reform CFCs (controlled foreign companies tax) provisions", and promised an "ultra-low" rate of 5.75% on overseas financing income by 2014.

At the time a WPP spokesman admitted the Budget was even better than Sorrell's team had been hoping for.

He told Campaign: "On the surface, the budget looks good for us. With corporation tax coming down more than we thought it would. It would appear that the Government have delivered on all their promises and are moving in the right direction."

However, after the Treasury published its draft legislation on CFC provisions yesterday, Sorrell told City AM: "We're still studying the document. It does not go as far we thought it might … It's very much in the right direction but not quite far enough in our case. We're assessing what more needs to be done and the Treasury is being very responsive."

Sorrell has publicly admitted to being reluctant about the move to Ireland, but felt, with more than 85% of the group's revenues being generated from outside the UK, he had little choice.