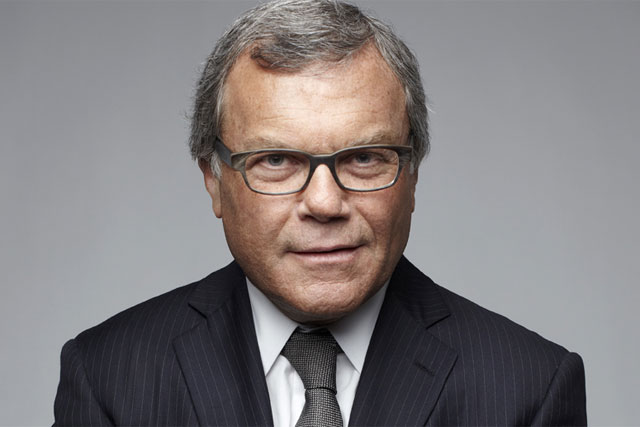 Attias, who previously led the World Economic Forum in Davos for 15 years, will work across WPP, helping group companies on public policy issues, events and conferences. He will also help WPP build its business across Africa.
After leaving Publicis Groupe in 2008, Attias set up The New York Forum, an annual conference designed to promote economic leadership, in 2010. In 2012, he founded The New York Forum Africa, a pan-African business development conference.
The 14 events RAA will be producing in 2014 will cover topics including food security, education, healthcare in Africa, the energy crisis, women's rights and sport as a tool for economic and social progress.
Sir Martin Sorrell, the chief executive of WPP, said: "By building this partnership with global influencer Richard Attias, WPP confirms its strategy to support countries to brand their nations and corporations to have access to faster growing markets.
"Our ambition is to create together, with Richard, a world champion in the field of strategic communication, international conferences and global action oriented events."
RAA has 50 staff across offices in Paris, London, Rabat and Dubai. It hopes to use the WPP partnership to grow its European and Asian business to reflect its proposition in the Middle East, Africa and America.
Attias said: "WPP has built formidable government and public policy assets in its agency brands, as well as event and conference capabilities. Through RAA, we now have the opportunity to 'horizontalise' these offers in a much more effective way for our clients and governments."
In a statement, WPP said RAA has revenues of more than $35 million (£21.4 million).