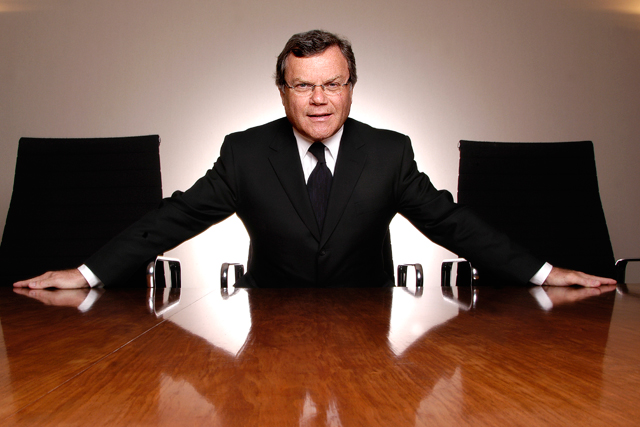 IM2.0 provides clients such as Adidas and Mondelez with services such as online strategy, creative design, website development and maintenance, online campaigns, mobile application development, media optimization and data analytics.
The deal is subject to regulatory approval. Once the deal gets approval it will join VML, which is part of WPP's Y&R network of companies.
The agency employs approximately 230 people across Beijing and Shanghai. Clients include China Merchant Bank and electronics firm Haier. Its unaudited revenues were 72 million Chinese Yuan (£7.37 million) in 2012.
In a statement WPP said this acquisition marks a further step towards WPP's declared goal of developing its networks in fast-growth and important markets and sectors.
The holding group recently increased its target for the proportion of revenues from fast-growth markets and new media to at least 40 per cent to 25 per cent, up from 35 per cent to 40 per cent, over the next five years.
WPP companies and its associates have combined revenues of $1.4 billion (£875.8 million) and employ 14,000 people in Greater China.