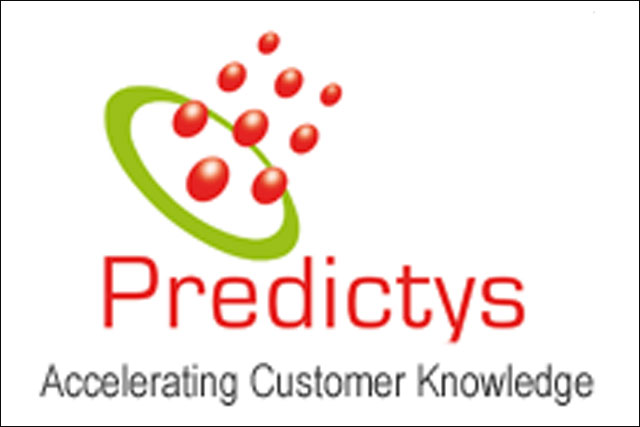 Predictys specialises in digital data and campaign technology, and its database includes information from 140 million opted-in consumers from more than 25 partners.
The majority of Predictys' clients are affiliation networks that use Predictys as a third-party provider to supply their clients with direct marketing services.
Predictys' revenues for the year ended 31 December were €3.36m (£2.68m) with gross assets of €3.09m (£2.47m).
The investment is part of WPP's strategy to strengthen its digital media and data capabilities.
WPP's digital revenues of $4.8bn (£3.1bn) currently represent more than 30% of the group's total revenues of more than $16bn (£10bn) and the network aims to pull in 35% to 40% of revenues from digital in the next five years.
WPP is focusing on strengthening its data offering across the globe, which in April saw it invest $7m (£4.3m) in a minority stake in Dolphin Software, owner of Mysupermarket.com.
In August, it merged Wunderman UK's existing data management resources with its sister agency KBM Group.
The company is also focusing its media agencies more on online data. Last year, it launched a global audience-buying platform called Xaxis, which combines its data and technology resources with the trading leverage of its GroupM agencies.
WPP also launched a data-driven interactive agency called Possible Worldwide in February 2011, which was formed through the combination of Schematic, Bridge Worldwide, Blue and Quasar.
Follow Matthew Chapman at @mattchapmanUK