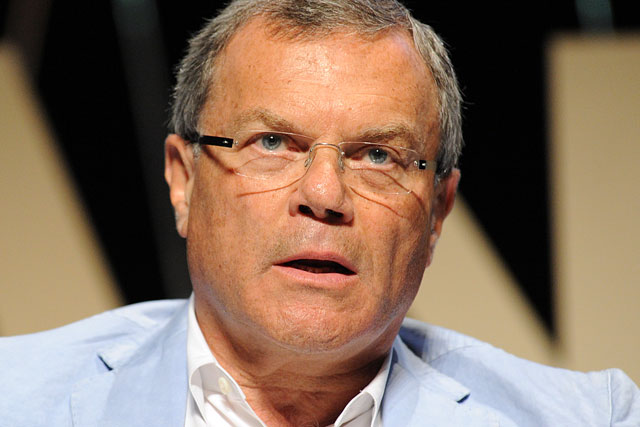 WPP already employs nearly 1,000 people and generates revenues of $100m (£64.3m) in Turkey, but is seeking to expand its digital capabilities in the country.
Turkey is one of the 15 countries WPP chief executive Sir Martin Sorrell placed in the "Premier League" in his football analogy of global growth last March, along with Brazil and China. The US was in the Championship – the next tier – and the UK was in League One.
The 41?29! agency has a staff of 48 and its key clients include Diageo, Microsoft, Nokia, Renault, Garanti Bank and Unilever.
The agency's revenues for the year ending 31 December 2011 were approximately five million Turkish Lira (£1.8m), with gross assets at the same date of 2.4 million Turkish Lira (£850,000).
Founders Alemsah Ozturk, Bora Akman and Omer Ersoy set up 41?29! in 2007.
WPP has set itself a five-year target of generating 35% to 40% of its total revenue from digital operations.
According to analysts, WPP's digital revenues totalled more than $4.5bn (£2.9bn) in 2011, representing almost 30% of its total $16bn (£10bn) revenue.
Follow Matthew Chapman at @mattchapmanUK