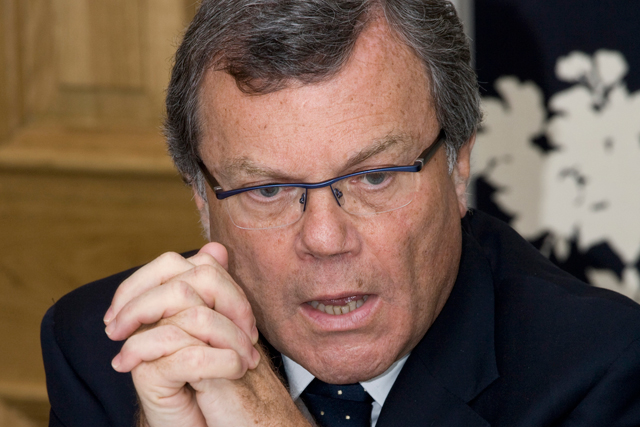 This is the second acquisition by KBM in a month, following the purchase I-Behaviour three weeks ago.
Based in St Louis, Missouri, Marketing Direct designs and executes campaigns, including agency creative and media services, primarily for the healthcare industry, and will form the foundation of KBM's new division – KBM Group: Health Services.
Dennis Barnes, Jr, president and chief executive of MDI, will be the KBM Group: Health Services' first president. The new unit will remain part of Enterprise Services within KBM Group.
Dennis Kooker, president and chief operating office for KBM Group's Enterprise Services, said: "While KBM Group and MDI have been recognized and established leaders within healthcare for several years now, current and impending changes to healthcare require a more holistic approach to multichannel engagement if we are to substantially reduce costs while improving outcomes.
"MDI has also invested heavily within innovative digital channels that mark the future of consumer engagement. The fundamental beliefs of our organizations and how to serve the healthcare ecosystem are very much aligned," he said.
MDI employs 64 people, with annual turnover of $16.9m and assets of $7.3m to December 31 2009.
WPP bought North American and Dutch agency Taxi in November, again for an undisclosed sum.
WPP's chief executive Martin Sorrell said he expected a strong 2011.