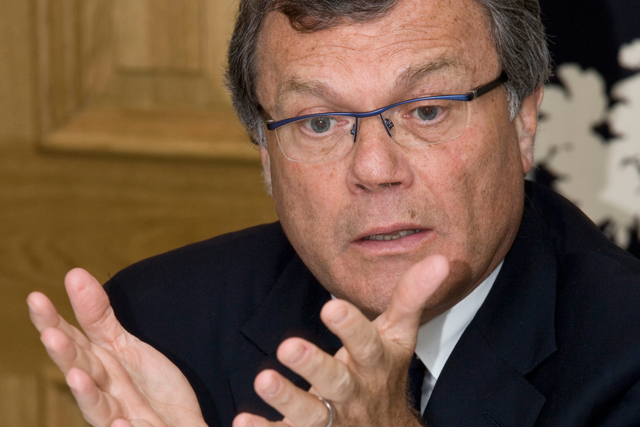 In a trading statement released today, the group said its optimism comes despite the effects of political and human difficulties in the Middle East, North Africa and Japan and "continued doubts about sovereign debt in some Western European economies".
WPP also referenced concerns about the United States' failure to reduce its fiscal deficit.
Nevertheless, the group predicted a 1%-2% increase of worldwide advertising and marketing spend in 2012 from the Olympic Games, the Euro 2012 Football Championships and the US presidential election, which will be held in November 2012.
WPP said to some extent the group may "benefit from uncertainty", particularly in mature economies, where risk averse managements prefer to invest in brand equity, rather than capacity.
The group also said there are indications that FMCG clients facing commodity price increases are dropping promotional discounts and increasing investment in advertising.
WPP predicted that a difficult year could be 2013, when newly elected or re-elected governments have to "wrestle with the impact of fiscal and monetary stimuli and the failure to deal quickly enough with fiscal deficits".
The group, which owns creative networks Ogilvy and JWT as well as media agencies MediaCom and MEC, today reported 6.7% organic growth for the first quarter.