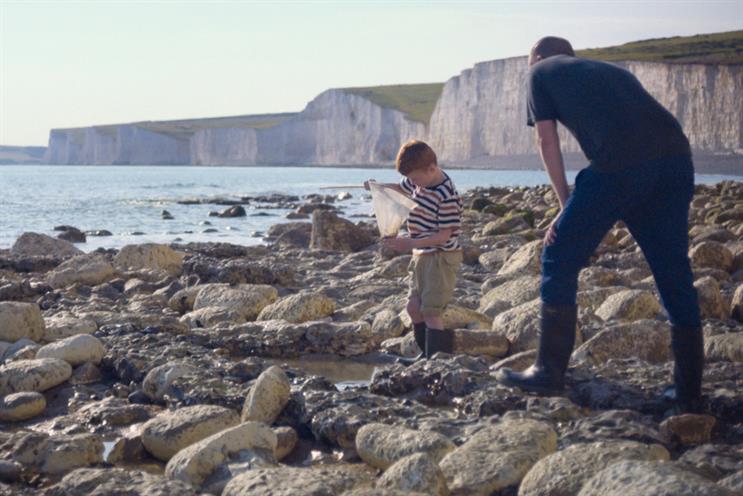 Sir Martin Sorrell's group, home to the media buying incumbent, M4C, has raised issues regarding the eight-month process, led by the Crown Commercial Service.
The review was split into three core components – RFPs, presentations and pricing. It is not known which part of the process Sorrell and his team are disputing.
The written element comprised questions focused on operational issues. The presentations included four half-hour notional implementational briefs for the National Trust, VisitBritain and Public Health England. Ebiquity is believed to have advised on the pricing submissions.
A Cabinet Office spokeswoman said: "The Government's media buying contract has not yet been awarded. The procurement is subject to a legal challenge, which we are working to resolve as soon as possible. We have followed robust procedures throughout the process, including engaging fully with suppliers, customers, trade bodies and private-sector organisations.
"Our approach was designed to ensure the best possible competition from suppliers and will deliver the best deal for taxpayers."