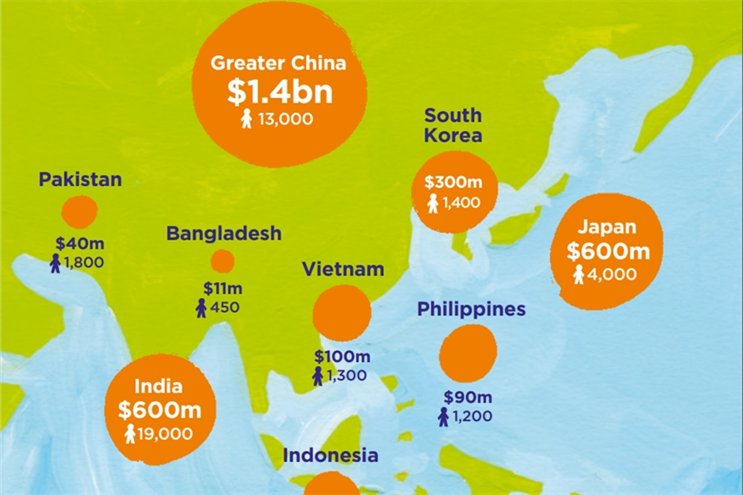 WPP is in preliminary talks, as first reported by Sky News, to sell a minority stake in its China business to a consortium of Alibaba, China Media Capital and Tencent.
Campaign China understands that the topic came out during a visit to China by Roberto Quarta, WPP's chairman, and Andrew Scott, co-chief operating officer, earlier in July. However, the discussions are understood to be at a very early stage.
Sources estimate the stake at hand to be roughly 20% of WPP China, valued at between $2bn and $2.5bn, which would reportedly be spun off into a new holding company.
WPP has set up various partnerships in the past — with Tencent to establish a social marketing lab and with Alibaba to integrate multiple audience data sources — but this deal, if passed, would position the two Chinese tech giants as equal shareholders instead of rivals fighting for adspend. CMC's founding chairman Ruigang Li has been a non-executive director of WPP since November 2012.
A WPP spokesperson declined to comment.
A version of this story was first reported by Campaign Asia-Pacific