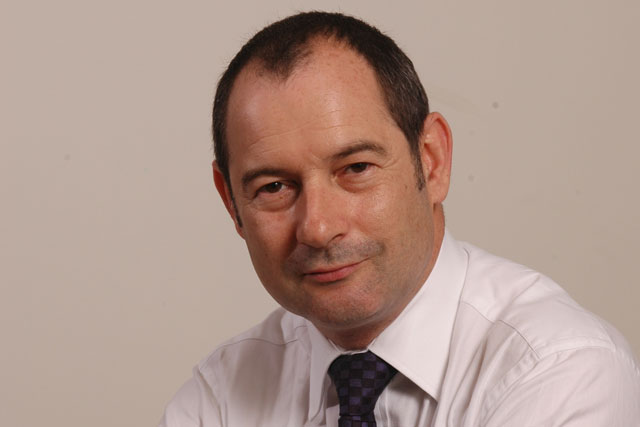 The price for the ten-year-old London-based agency was undisclosed.
Rob Norman, the chief digital officer of Group M, the media-buying arm of WPP, told Campaign: "It does give us more firepower. Their biggest client by far is Google and this deal massively catapults our expertise in the Google 'tech stack'.
"It is a large part of our interest in this business. Philosophically, they understand that media, data, creativity and mobility are now part of a single, joined-up space."
He also praised Essence's expertise in data organisation. "The way the media business is migrating, how you organise data to [advertising] inventory is becoming more important," he said.
Essence has a staff of 500 in six offices, from San Francisco to Singapore, and Norman said: "We constantly talk about the war for talent, so landing 500 digital people in one go is great."
The agency's clients include the Financial Times, Google, HP, Viber and Tesco Mobile.
Companies House filings suggest that co-founder Matt Isaacs owns about 17 per cent and the other two co-founders, Andy Bonsall and Andrew Shebbeare, own about 10 per cent each. There are nearly 30 other shareholders with mostly small stakes.
Norman, a Briton who is based in New York, said Essence's success in winning clients in America such as Google, eBay and Expedia was not a surprise because UK talent often proved to be more original and radical in their thinking.
He said: "London's always been a hotbed of advertising innovation. Sometimes in the US, the size of the accounts is so big that you can get quite easily trapped into incremental thinking when things are so big."
The Essence acquisition is one of the most significant digital deals by WPP since it bought the creative agency AKQA for £350 million in 2012.
Norman singled out Essence's Olive campaign management suite of tools as an example of its market-leading technology.