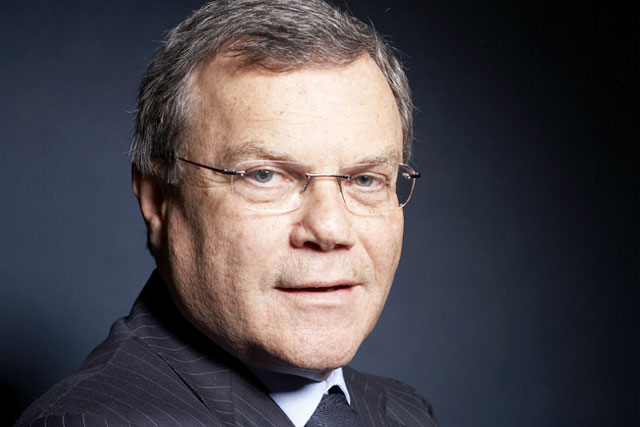 WPP said in a statement the OgilvyAction and G2 networks would combine to form a joint venture it claims will be the "largest and most geographically complete activation agency in the world".

The integration of people and resources has already begun, but the merged entity will formally launch in May.

Geographically, the two agencies are complementary, and WPP hopes that by combining the two, it will be able to drive their specialist services more strongly in emerging markets.

Last week, an Ogilvy spokeswoman denied discussions about a merger were taking place between G2 and Ogilvy Group.

In a statement, the Ogilvy spokeswoman added: "There are, however, ongoing discussions between G2, Ogilvy and other WPP companies about collaborating in a number of strategic areas."


Follow @MaisieMcCabe