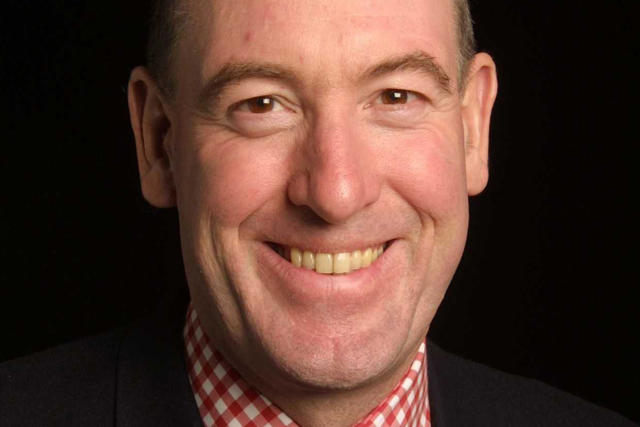 Ogilvy SA, a communications group offering services including advertising, digital, PR, channel planning and relationship marketing, was established in 1984.
Key clients and partners include BP, Cell C, KFC, MultiChoice and SAB Miller. It has offices in Johannesburg, Cape Town and Durban, and employs more than 700 people.
Miles Young, global CEO of Ogilvy & Mather, said: "Obtaining majority share of our South African operations was an inevitable next step for our growth strategy in Africa, which I passionately believe is one of the last great frontiers in global communications."
Nunu Ntshingila, chief executive of Ogilvy SA, was appointed to the Ogilvy & Mather worldwide board last week.
On Wednesday (26 January), WPP agreed to buy 50% of Mindshare South Africa from Ogilvy SA, taking its stake in the media agency to around 70%.
Last year, Ogilvy & Mather set up a joint venture with African marketing services company, Scangroup, in sub-Saharan Africa.
Ogilvy SA's audited consolidated revenues for the year ended 31 December 2009 were Rand 411.7 million (£36.6 m), with gross assets at the same date of Rand 422 million (£37.6m).