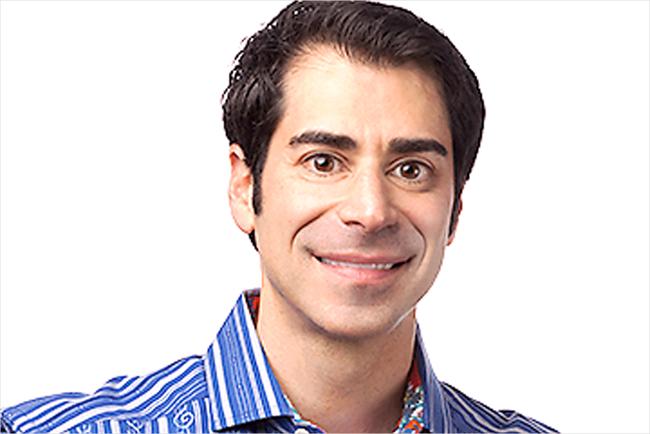 The WPP Data Alliance is working with Facebook to share data and offer its clients "enhanced insights."
The partnership will make use of data from Facebook as well as GroupM, Kantar and KBM Group, the Wunderman business.
The move will help WPP provide clients data to create effective campaigns on Facebook, and build audiences.
Gary Laben, CEO of KBM Group and global chief data officer at Wunderman, said: "KBM Group cultivates data that allows marketers to paint rich pictures of consumers.
"Of equal importance is helping brands interact with consumers in ways that will delight the consumer. This partnership with Facebook provides a very meaningful way to help clients connect with consumers in highly relevant ways, even in emerging markets."
The WPP companies will also work with Facebook to "better measure effectiveness with online and offline sales impact in multiple countries."
Patrick Harris, director of global agency development at Facebook, said: "We are committed to deepening our partnerships with the agency ecosystem across technology, media, and data.
"This global data partnership lays the foundation to provide WPP clients choice in the data they use for media solutions and the proper tools to effectively measure tangible business results on Facebook."
This article first appeared on campaignlive.co.uk.