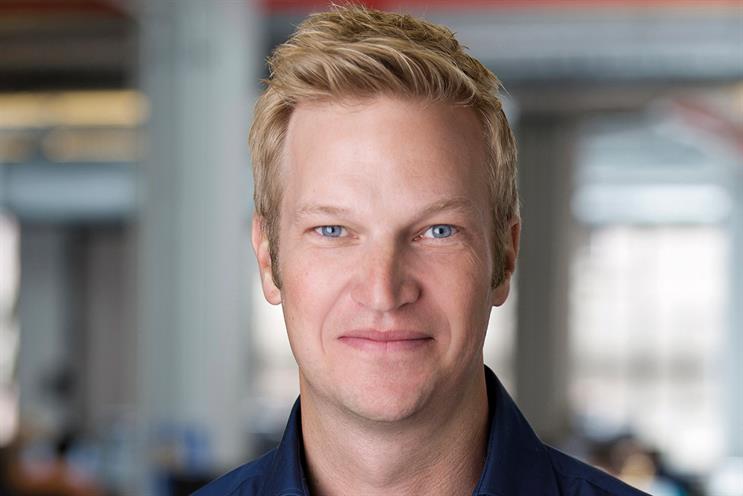 Everyone in London agency land wants to know how much Essence's founders, Matt Isaacs, Andrew Shebbeare and Andy Bonsall, received for selling a majority stake in their ten-year-old digital media agency to WPP.
Essence's chief executive, Christian Juhl, declines to say during an interview from his San Francisco office and WPP is also keeping quiet.
But observers reckon the valuation was more than £75 million, based on its estimated £50 million fee income, strong growth and proprietary technology – although heavy reliance on one client, Google, was seen as a risk.
The founders owned almost 80 per cent of the company. Isaacs controlled nearly 40 per cent, divided equally between himself and his wife. Shebbeare and Bonsall each had 20 per cent, with their partners holding half of their stakes. Bonsall is set to leave and Isaacs will be hands-off, but Shebbeare is staying on as the chief product officer.
Juhl is confident that selling to WPP's media buying arm, Group M, is a good move. "We did this for strategic reasons," he says. "It gives us much more ability to scale in a rapid fashion."
The agency has more than £400 million in billings and offices in New York, San Francisco, Seattle, Singapore and Tokyo. But it has been under pressure from clients "to serve in more markets locally", particularly from Google in Europe. Group M has a presence in more than 100 countries.
Essence made its name as the antithesis of a big agency. The founders came from consulting and financial services, not advertising, and eschewed traditional wheeler-dealing in favour of accountable technology such as real-time bidding and automation.
The sale is "a risk", Juhl, who worked at Razorfish when it was sold to Publicis, admits. "There were risks for Essence staying independent too. If, in a year's time, we are still serving our existing clients but we have much larger scale and global agreements, it's a perfect deal."
It is not just about geographic expansion. Juhl wants to move beyond online into all media and has already experimented with digital outdoor: "We want to supply data and RTB as these media become increasingly digitised."
Essence will remain a stand-alone network, rather than join one of Group M's big beasts – Maxus, MEC, Media-Com and Mindshare. "Our name won't have to begin with an M," an insider jokes.
Retaining the agency's culture is important because it is easy for a holding group "to take a unique asset and go backwards if they're not careful", Juhl says. "Publicis bought a lot of strength [with Razorfish] but took a systemic approach to integrating it."
All companies must try harder to appeal to millennials, he adds, especially in US media where employee turnover is "much too high" at nearly 40 per cent (Essence's churn is half that), and agencies feel "commoditised".
Essence's 500 staff differ from typical media buyers – many are mathematicians and scientists who "just chose to do media rather than pharma or engineering". While some agencies have dropped graduate schemes, Essence recruits 20 to 30 grads annually.
Juhl sees the separation between media and creative agencies breaking down: "Media and creative must come closer together. We're much smarter about where to place an ad than what that ad is. That's got to change."
Essence is now a US-centred business and Juhl is in San Francisco to be close to Silicon Valley. He thinks he is the first media agency boss of a global holding company network to be based on the US West Coast. It's a sign that power is shifting.