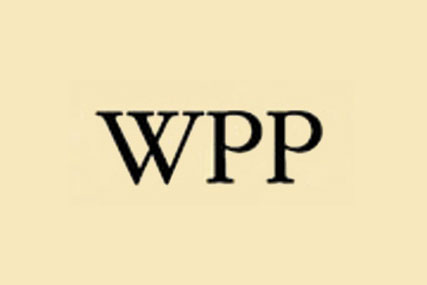 Based in London, with an offshore development centre in Bulgaria, e-Commera offers advisory, support and software services to retailers.

The company was founded in 2007 by Andrew McGregor and Michael Ross, and its clients and partners include Asda, Hamleys House of Fraser and Locog, the organising committee for the London 2012 Olympics.

In a statement, WPP said: "This investment continues WPP Digital's strategy of investing in digital technologies of strong relevance to clients."
Yesterday, WPP confirmed that it is prepared to return its tax domicile status back to Britain if a new government changes the overseas tax law.