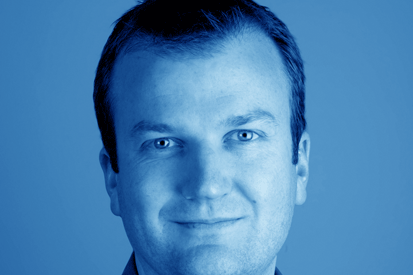 Stevenson, who took the lead search role at GroupM, following WPP's acquisition of 24/7 Real Media, has joined Marin as managing director for Europe.
His role is to expand the company's operations in the UK and Europe by signing up advertisers and agencies to use Marin's paid search technology. Marin claims the technology can make paid search more efficient for both advertisers and agencies.
The company targets advertisers who spend more than $100,000 (£68,000) a month on paid search. In the US its client base is roughly split at 60 per cent advertisers and 40 per cent agencies.

Stevenson is attempting to secure UK advertisers and agencies and is currently working with Avenue A/Razorfish, one of Marin's global clients.

The former managing director of 24/7 Real Media said that he has recruited a team of four and will be looking to expand into mainland Europe by the end of the year.