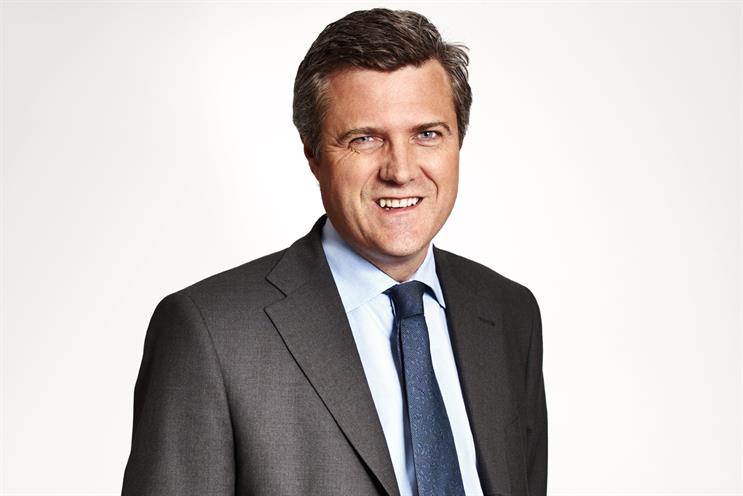 Read joins the WPP digital and direct network's global board and will work with Daniel Morel, the chief ex­ecutive who was previously also the chairman.
Read will work to develop Wunderman's relationship with digital and technology and deepen relationships with media owners such as Twitter.
The move follows Wunderman's loss of a significant portion of the Microsoft global digital advertising business. Microsoft awarded its creative account to Interpublic in April after a three-month pitch.
A WPP spokesman denied that there was any connection between Read's new role and the loss of part of Wunderman's Microsoft business. The spokesman said: "Mark brings a wealth of knowledge in digital and technology to the role, and will work closely with Daniel Morel to further develop this aspect of Wunderman's business. He will also help strengthen the company's ties with WPP's new media partners."
Read heads WPP's digital arm and is also a director of CHI & Partners. He is one of three executive directors on the WPP board alongside the chief executive, Sir Martin Sorrell, and the finance director, Paul Richardson.
Read worked at WPP in a previous stint between 1989 and 1995, and returned in 2002. He spent the intervening years as a principal at the consultancy Booz Allen Hamilton and founding the online loyalty company Web­Rewards in the UK.