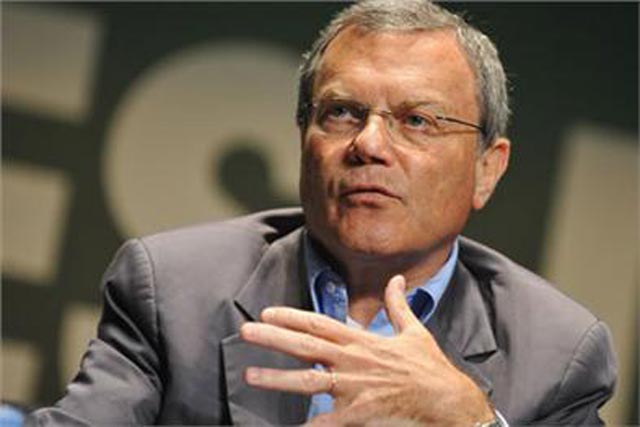 Established in 2001, Yolk operates in Singapore, Malaysia, Thailand and Australia, and specialises in digital and social media, viral marketing, and online advertising.
Yolk earned $1.3m in revenue to the end of 2009, and employs 40 people, with clients Canon, Ciba Vision, Microsoft and the Singapore Economic Development Board.

The acquisition continues WPP's expansion into rapidly expanding markets and digital media.
In the past two months WPP has bought two agencies in the US, including Marketing Direct, which will form the core of KBM Groups's healthcare division.
In October, WPP reported a 12.2% rise in third-quarter revenue to £2.2bn, driven by the group's specialist communications division.