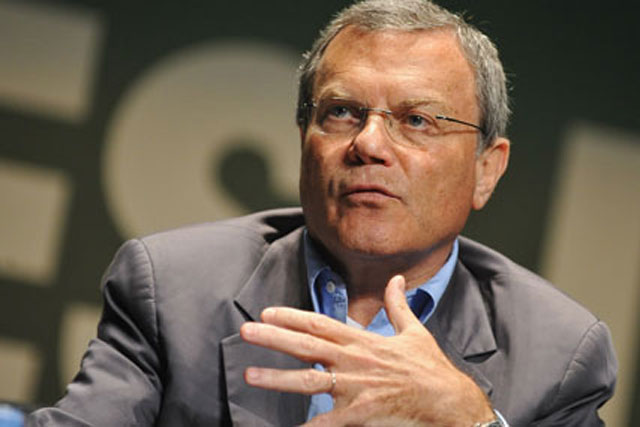 The world's biggest advertising holding group is investing in Les Nouvelles Editions Indépendantes SAS, a media group which is focused on investments in the French and international media sectors.
LNEI was launced in 2009 in Paris and has investments in French titles such as Le Monde, Vice France and the French edition of The Huffington Post.
In a statement, WPP said it "will place an even greater emphasis on growth in western contintental Europe". This region includes four of WPP's top 10 global markets: Germany, France, Italy and Spain.
WPP chief executive Martin Sorrell was a strong advocate that the UK should remain in the European Union. Following the referendum on 23 June, Sorrell told Campaign the vote "underlines the importance of implementing our strategy: fast-growth markets (BRICs and Next 11), digital, data – and horizontality, which ironically means getting our people to work together, not apart!"

The company said the move also reflects WPP's "growing commitment" to content, citing other investments it has made in film studio The Weinstein Company and Vice.