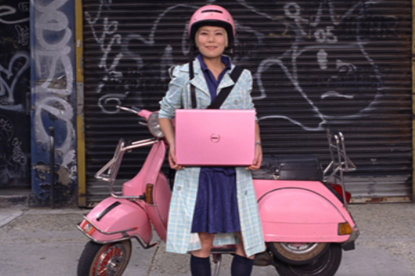 A statement from Enfatico said that the move was a "strategic decision" that "responds to the current economic environment by allowing Enfatico to tap Y&R's available resources for Dell and other clients."

The company will remain a standalone brand but will now sit alongside other Y&R companies such as Y&R Advertising, Wunderman, Burson-Marsteller and Landor.
Y&R has yet to decide on the specifics of how the business will be serviced in the UK.
Torrence Boone, the chief executive of Enfatico who formerly reported directly to Sir Martin Sorrell, the chief executive of WPP, will now report to Peter Stringham, the chief executive of Y&R Brands.

In February Enfatico announced that it would be making 8 per cent of its global staff redundant, which it attributed to the economic pressures on the technology market.